As a student, as a professional, as a human being, and most importantly as a free spirited man, I have always loved the work of Bohemia. His lyrics have helped me go through tough times and have made me dance when I was having good times. He is a man of all seasons, and deserves to be celebrated for time immemorial. From his Vich Pardesan de album to best selling Da Rapstar to independent Thousand Thoughts to recent collaborations with talented artists, Bohemia has proven himself to be a master lyricist and the king of his game.
Don't take him for no rapper or musician or label him with any sh!t. He is Bohemia, he is himself. He is the personification of originality. He is a poet of our times. This article is written as a tribute to the man, and to celebrate his career, on his Birthday which was on October 15th.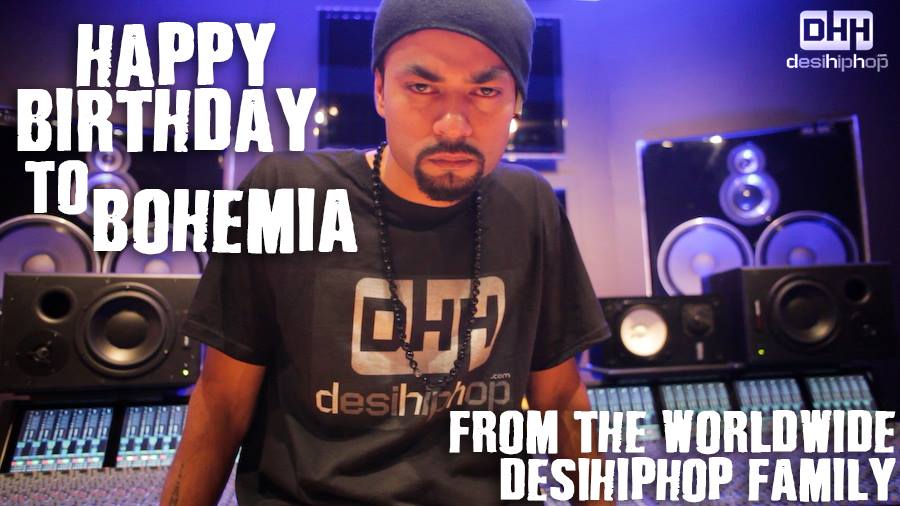 From the start of his career with 'Vich Pardesan De' most people didn't understand what was happening. Mainly everyone thought that rap was only supposed to be in English, or in some cases Spanish. But this man single-handedly brought about an extension to the Punjabi culture and language in terms of Desi Rap and Desi Hip Hop. 'Vich Pardesan De' became an online hit.
'Pesa Nasha Pyar' followed which brought this living legend the attention of main steam media and fame. This album, personally speaking, had some dope bars for all the desis out there doing their thing trying to survive and hustle to reach that level of success. "Remind me", which is a song dedicated to unrequited love, is my personal favorite. It touches you like you can relate to it.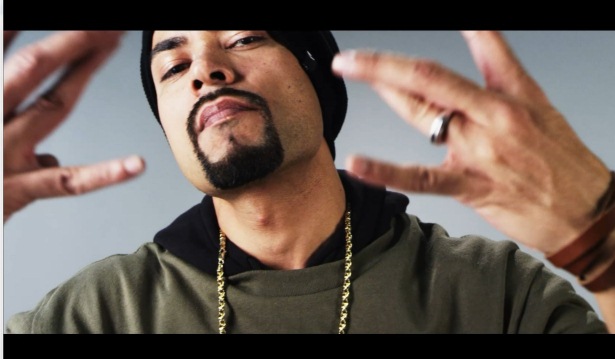 The third album that debuted with Universal India and went berserk all over India and Pakistan is 'Da Rap Star'. That's when the world, specially the desi world, was shocked with a lotta bass rhythm and killer lyrics. From Bollywood to B4U, everyone was singing his tunes.
That was followed by 'A Thousand Thoughts', and I don't even really have to explain anything about this one. The impact made by this one was epic. It was awarded the album of the year on Flipkart, and numerous other outlets. It was played, and over-played on BBC Asian Network. And fans loved every bit of it!

2014
The man's a living legend, and why do we say that? Because even after such a successful career, he still releases dope music. This year alone, he's released numerous hits – out of which 'Brand New Swag' and 'Preet' quickly became fan favorites. It seems like everyting he touches turns to gold.
Bohemia's collaborations with Haji Springer proved to be the perfect match. Haji's skills in production, composition, and catchy rap verses, coupled with Bohemia's unique brand of dope Hip Hop, not only creates a winning team but some of the most hardcore Desi Hip Hop we've heard in a while! And guess what, Haji and Bohemia has been working together for many YEEAARS now, and that's great news because it only means that they will hook up to collaborate on hundreds of more songs in the future as well.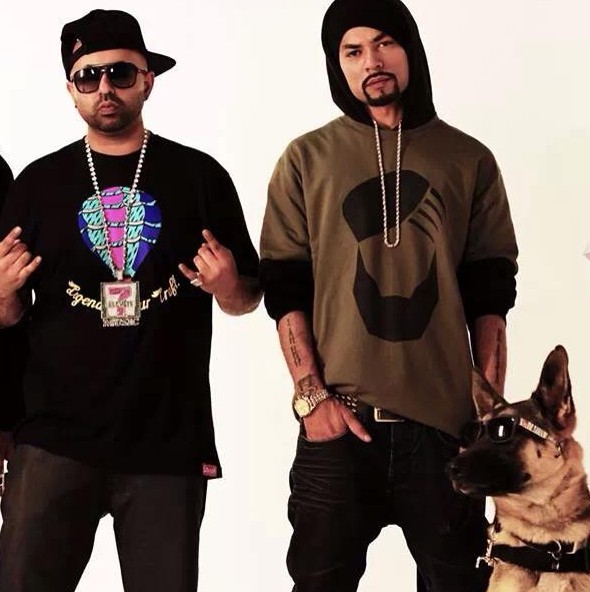 The man, Bohemia, has made a huge impact in the Desi Hip Hop industry. Since his humble beginnings, this industry has exploded into what it is today. Rappers, artists, fans, blew up everywhere. Desi Hip Hop is on the rise, and a lot of the progress made can be attributed to Bohemia and the people he works with. Even our team here at DesiHipHop.com grew up listening to Bohemia. We know good music, and we're here to fight for it till we drop!
Nayab G. Dawood
Journalist, Desi Hip Hop