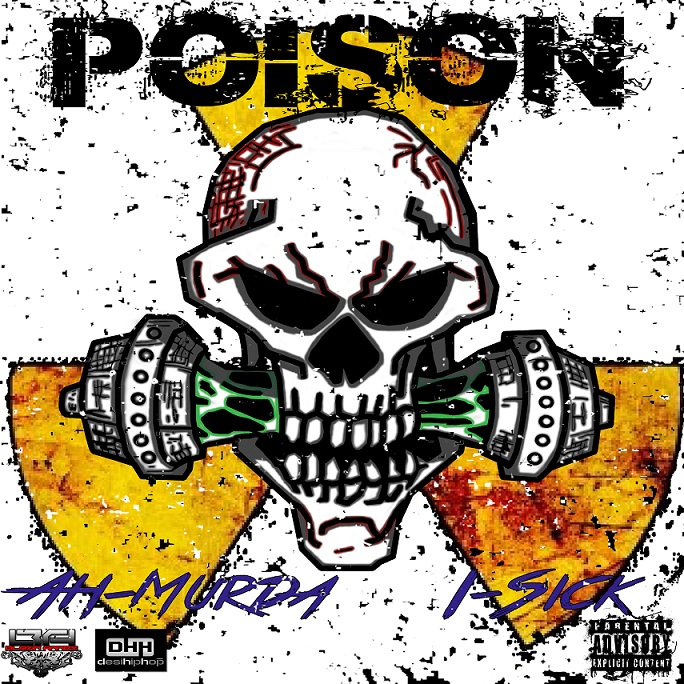 The guys at Blazin Annex have been really busy all summer creating a gem of an album – titled "POISON" – for the world to see. And, it's FINALLY about to release! I get music from artists in my email all the time, at least 15 new songs a day. And, as a true music critic, I'll say that this album's HOT! The artists took it upon themselves to bring it back to real New York Hip Hop in this album, and I truly can't wait for the world to experience it like I did.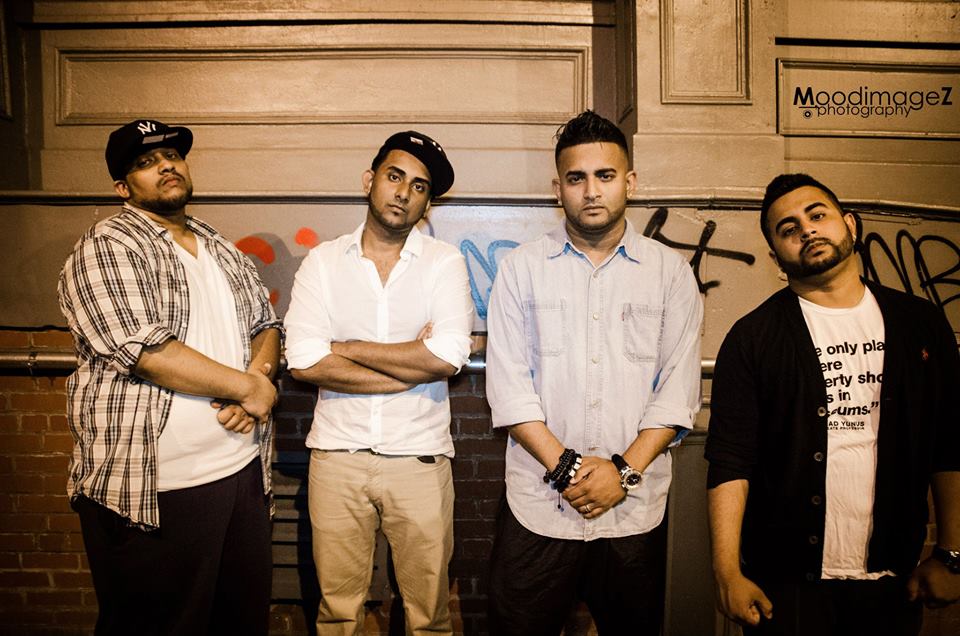 I-Sick & Ah Murda
The New York based crew – Blazin Annex – consists of crew members Dee Corter, BanGGully, I-Sick, and Ah Murda. However, in the album – Poison – the two rappers, I-Sick & Ah Murda, teamed up on the verses while Dee Corter produced it and BanGGully aided in everything behind the scenes including shooting & directing the videos. The music was also composed by I-Sick. The duo goes nuts on the beat and really represents true New York Hip Hop for the world to enjoy.
"POISON" Music Video – Friday – September 5th
The video is dropping on Friday, and this video is one to see. And, I won't give anything away. I'll just post a pic below, and you'll just have to wait for it!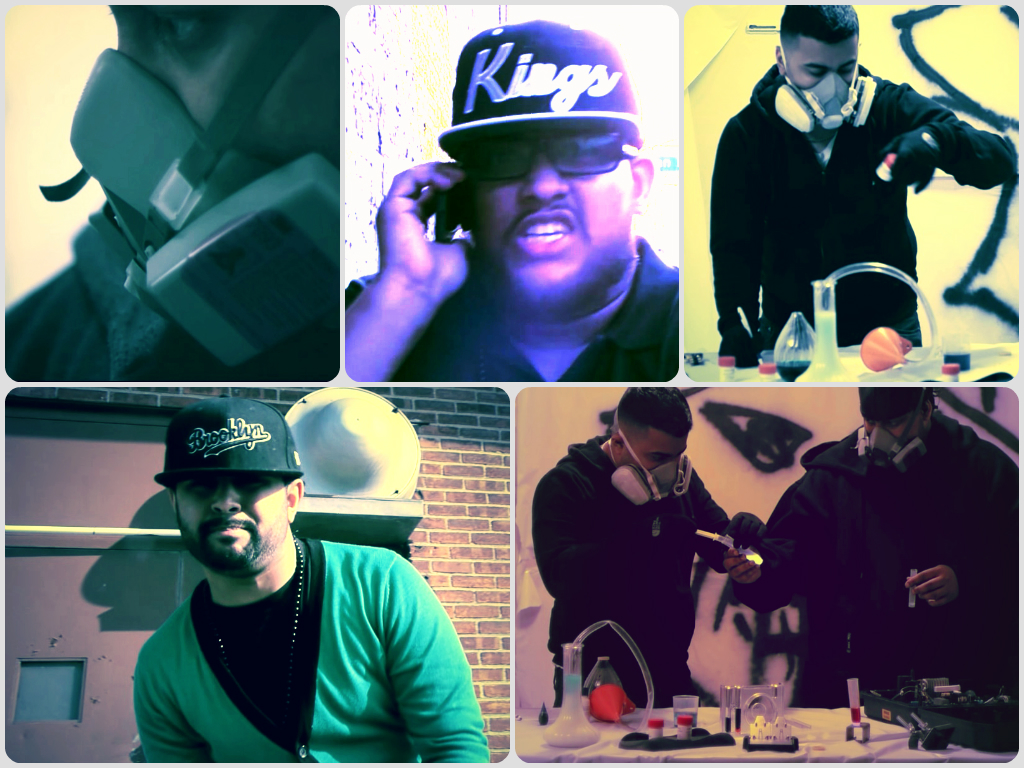 "POISON" Album In Stores Worldwide on September 12th!
The album is going to follow up to the release of the video. It will be available for pre-order on iTunes very soon (we'll announce it on our Facebook page as soon as it's available for pre-order)
"Poison" will be available for the world to listen to on every single online store you can imagine – iTunes, Google Play, Amazon MP3, Spotify, Saavn, Beats Music, and every other music downloading/streaming service out there!