Big Deal Says "Build the foundation for the next generation to shine!"… We Agree!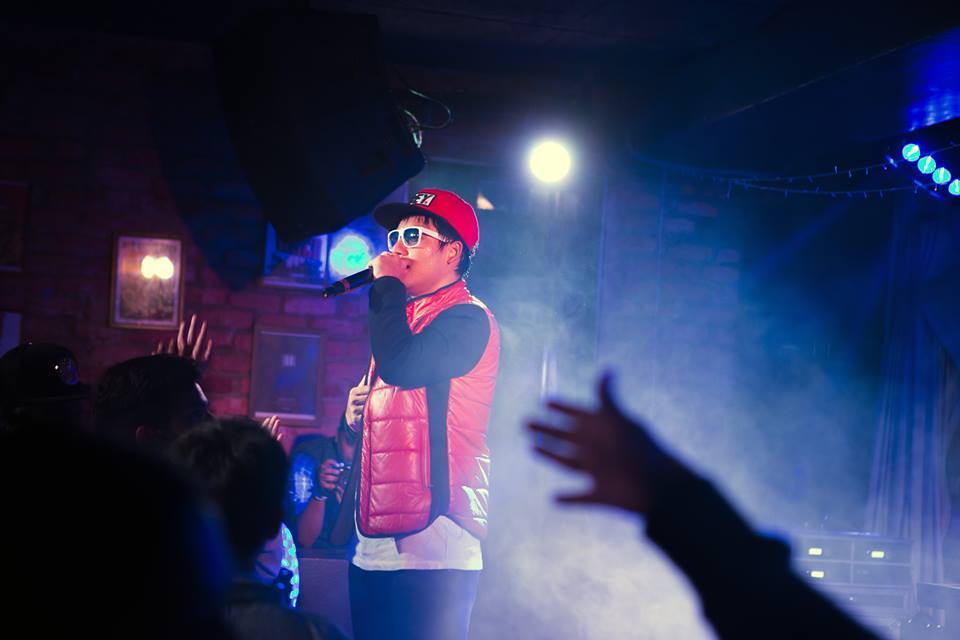 We chatted up with Bangalore's rapper Big Deal and got you tonnes of exciting insights about this really talented artist!
Q: What got you into hip hop?
Eminem and 8 mile are the two terms that gave birth to the rapper in me. I remember watching it as late as 2005 and getting really drawn to the Hip Hop culture. Soon after, I started jotting down rhymes of my own, which were ridiculous to say the least. But with every rhyme that filled the back page of my college notebook, I excelled. I started making music because of lack of "cooperative" & professional beat makers, now I produce beats for all my songs and other budding rappers too.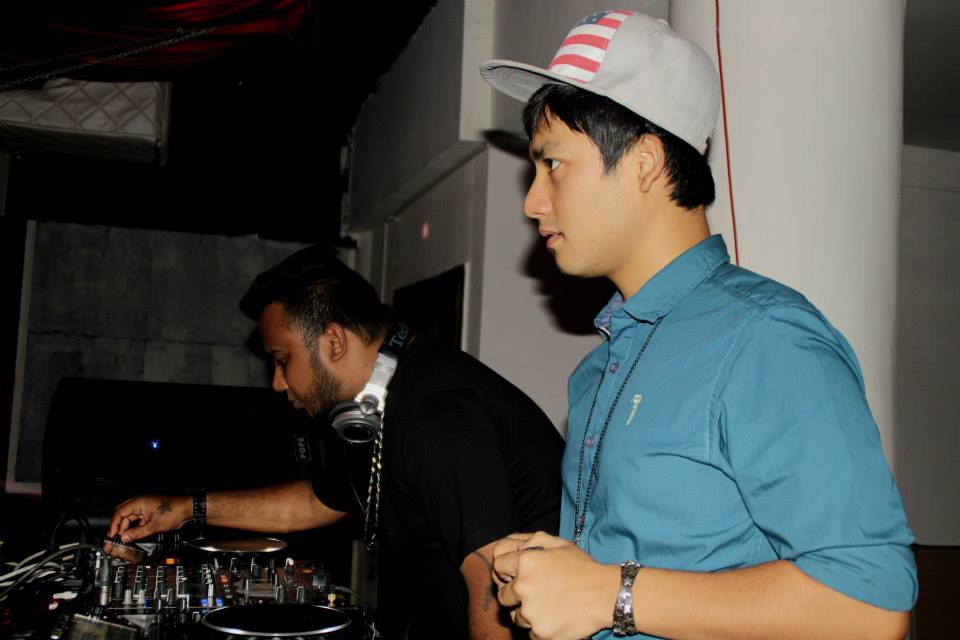 Q: Who were your inspirations?
J.cole, Eminem, Lupe Fiasco, Nas, Kendrick Lamar, Dr.Dre, Drake, Lil wayne, The Game, Jay-Z. I have a variety of rappers I listen to but I most relate to conscious Hip Hop. I'm more inclined to story telling, the venting, the self reflecting lyricism aspect of rap.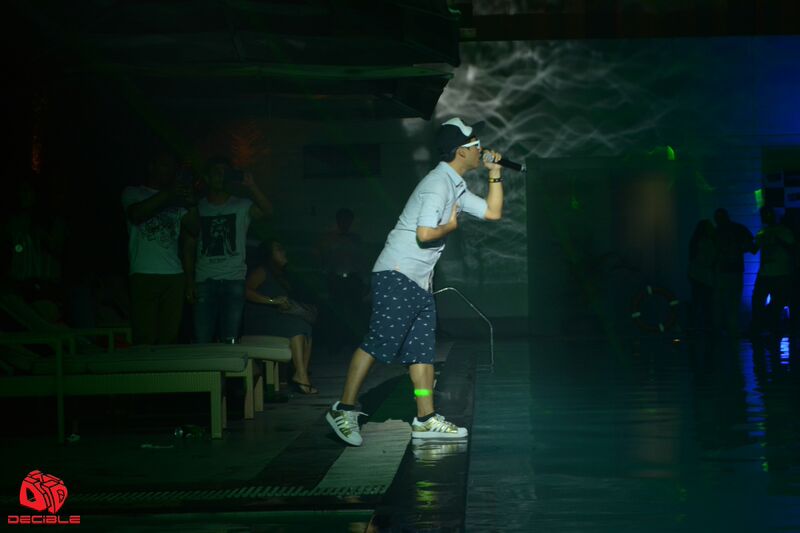 Q: What does hip-hop mean to you?
Hip Hop means the world to me. As cliché as it may sound, I live, breathe & think Hip-Hop. I am so drawn to the culture, so influenced that I almost feel like an African-American sometimes. I emulate their fashion, their lingo, their lean, all of that. I think in rhymes, if I happen to notice a difficult word somewhere, I start breaking it down & finding different ways to rhyme with it. I cannot imagine life without hip-hop and I will do this till the day I die. Not for anybody else but myself.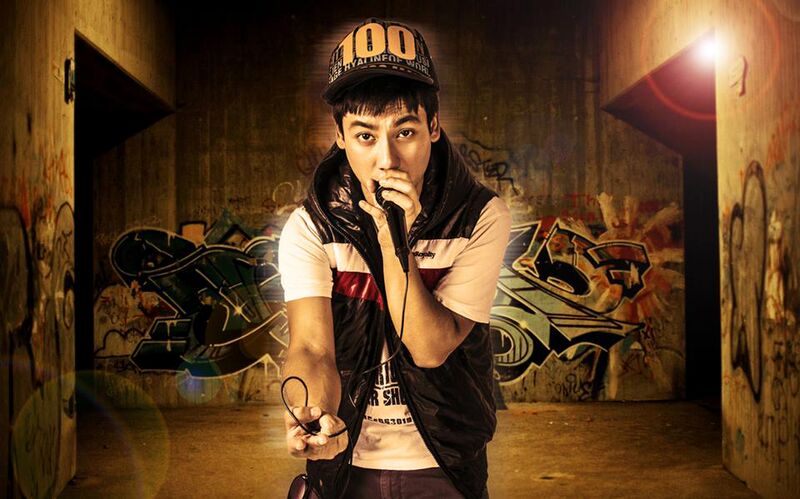 Q: Did your family and society support you?
Well I never told my family about my dreams until the past couple of years. And by then I'd gotten to a pedestal convincing enough for my family to support me. I remember my dad calling the entire family and his circle of friends when I was on MTV, he was really happy and proud of me. He stills boasts about my accomplishments more than my resume ever could. My mom writes blogs(she's an author) about my music, gives me fashion & health tips. When I did 'Bach Ke Bakshy' for the bollywood movie 'Detective Byomkesh Bakshy', they actually lost all doubts of me failing in my career ever. Moreover, my focus and dedication to my craft turns every non-believer to a believer so eff the society if they think otherwise.
Bach Ke Bakshy – Song – Detective Byomkesh Bakshy
Q: Message for the upcoming rappers and your fans and followers.
Hold on to your dreams, as hard as they may be or as far-fetched they may seem. In India, we're at the inception of hip-hop, almost akin to the 80s in the USA. We have to build the foundation for the next generation to shine on our shoulders. We may not have the limelight but it is necessary that someone leads the way, someone becomes the Martin Luther King so Obama could do this thing. Take responsibility for the culture my dear hip-hoppers, you are the Pioneer.
For my fans, I call them B-Dealers, stay tuned to this One Kid With A Dream. I promise to bring you a story that you all can relate to.
Q:What got you your big break?
Well there have been a lot of exciting things that have happened in my career so far but none big enough for me to blow up. I am still in the process of building a sustainable rap career and god willing, be a star.
However I am extremely grateful to MTV for featuring me on their episode of MTV Sync with Blaaze, to VH1 & other TV channels for constantly supporting me, to all the venues that saw me fit to perform and helped me in completing an India tour, to Yash Raj Productions, Dibankar Banerjee, Sneha Khanwalkar for giving me my Bollywood debut, finally to all my B-Dealers for believing me and helping me keep my dream alive.
MTV Sync – Blaaze feat.Big Deal – Vignette
https://www.youtube.com/watch?v=-YnDF0GPG3o