Bangalore's Xstacy Sash – A Self Made Rapper & Producer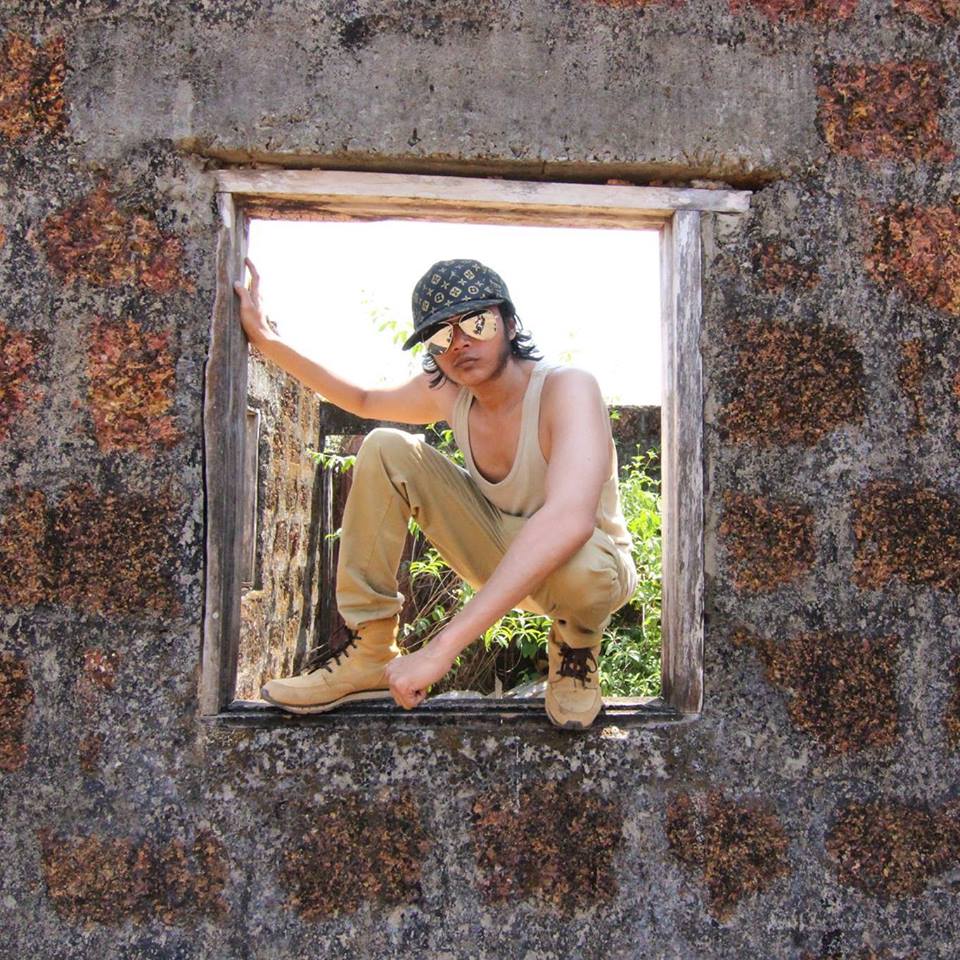 Xstacy Sash is one of the most popular rappers reppin the city of Bangalore. You'd be surprised to know how he got into this genre; he randomly got himself a CD in the year 2000, which had songs of nominated artists like Dr. Dre, DMX, Jay Z and so on.
Dr. Dre and Tupac were his two main motivaions who inspired him to become a producer and a rapper respectively. Living in a rock music oriented city, he started rapping in 2004-05. It was tough for him as the hip-hop culture had just started blooming. The rapper focused at spreading the knowledge and kept refreshing and updating his own know-about regarding the genre.
Burning – XsTaCY SaSH 'n' Smokey [Indian Underground]
This artist got brilliant opportunities to work with really eminent stars from the world of music, collaborating on an official track by Lucky Ali and even Bishop Lamont, who formerly worked with Dr. Dre. Sharing the stage with Apache Indian and Snoop Dogg's DJ called DJ Jam were some other achievements of Xstacy Sash.
Hrudayada Maatu – XsTaCY SaSH feat ALL.OK and MC BIJJU
His tracks give you different vibes and are really soulful. This is what he feels about the prevailing condition of hip-hop scenario in India: "Lot of good emcees but very few have the professional ethic."
XsTaCY SaSH – ॐ
He also gave a message for all the upcoming artists:
"Always keep working on your skills and try to innovate. have a good work ethic and be professional. Do not wait for anyone, self-fund yourself.. that way you would feel the pinch and you will take every song you make very seriously."
Xstacy will soon be releasing a music video by the end of July for a Kannada song called "G Funk Kannadiga" which we will keep you updated about!