Badshah – S U V Feat. Shubzz (Official Studio Session Video)
Badshah – S U V Feat. Shubzz (Official Studio Session Video)
[youtube id="O8MuWL7HNJE" width="600″ height="350″]
S.U.V is out with his new song Badshah Featuring shubzz in the song. He didn't came out with the official video it's just an studio session video of the song "Badshah". S.U.V is a part of the duo group "D-Freakers" the other artist in this group is RMK. SUV is a good english rap artist and his rhymes are fluent and the flow of his singing is just great. Here are some lyrics from him :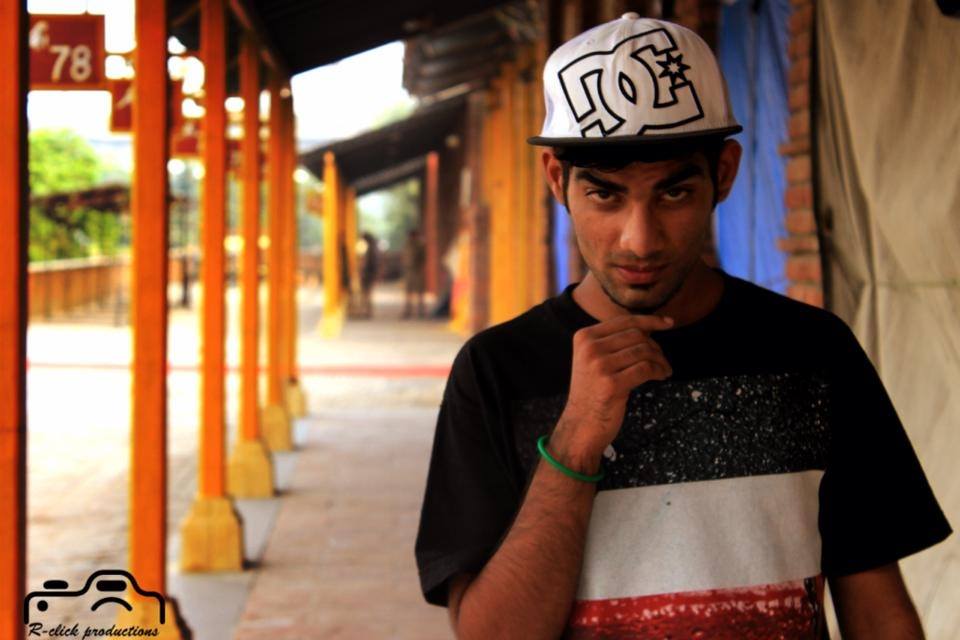 It wont take long to kill you with my songs,so go and smoke your bong..
Its my time to shine, 
world is full of crime,
Oh bitch!
Crime is mine.
SUV is too good with whatever song he come out. RMK & SUV smashed the underground industry with their recent song "TURN OFF THE LIGHTS" Featuring Tranz Shade. And that song is a club banger you must watch the official studio session of the song badshah.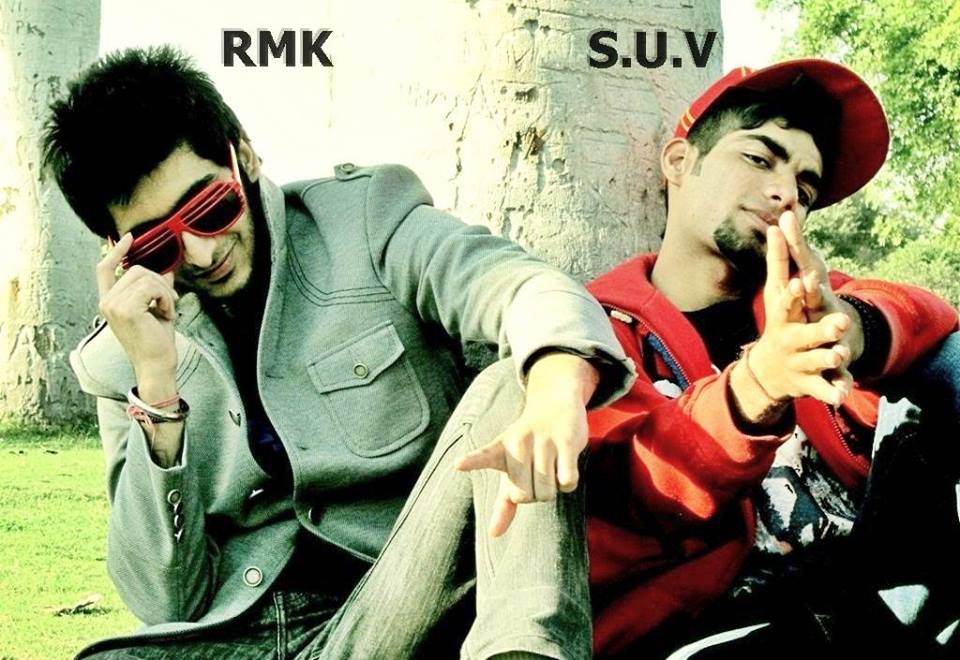 D-Freakers,India (S U V) Featuring Shubzz (Punjabi Rap Artist) And
Videography- R-Click Production (Ritesh Arora)
Track – Badshah
Artist – S U V & Shubzz
Genre – Hip-Hop
MP3 LINK :
http://www.reverbnation.com/shubzzbri…
D-Freakers,India:
https://www.facebook.com/dfreakersindia
Follow S U V :
https://www.facebook.com/SuV.rapStah
Follow Shubzz:
https://www.facebook.com/shubss.arora1
Like Shubzz:
www.facebook.com/shubzzbrijwasirapper