"Bad Girl" – Punit, Kauratan, Sikander Kahlon | Kauratan shares her story

The Desi Hip Hop community continues to make waves around the world. Not only with dope rappers, producers, and all that, but now with the queen (s) of the crop – as we witness the rise of the Female MCs from South Asia.
Punit recently linked up with Kauratan & Sikander Kahlon to drop Bad Girl. Kauratan is a female rapper who is all about breaking stereotypes and making waves in the industry. As Hip Hop grows extensively all over South Asia, it's the female rappers who can bring light to experiences through the power of Hip Hop. Punit also made sure to include Sikander Kahlon, one of the hottest rising artists in India right now. They all went in on the track and created a banger.
Enjoy the video below, and be sure to scroll down for an exclusive interview with Kauratan.
Watch Bad Girl – PUNIT ft KAURATAN, SIKANDER KAHLON
We interviewed female rapper Kauratan to know  more about things ranging from her struggles, love for hip-hop and other skills. She even told us about her verse from the latest track she featured in, which is called 'Bad Girl' . The song is by Punit in, which Kauratan is featuring  along with rapper Sikandar Kahlon. Go through the interview to know more and enjoy the track!!
DHH – What got you into hip hop?
I have been close to Hip Hop music from very long. I was part of the street dancing team of my college. That is how Hip Hop music happened to me. But what really got me into writing was the amalgamation of our own language ( Punjabi & Hindi)  to it, which is popularly known as Desi Hip Hop.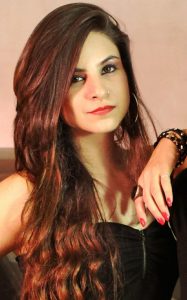 DHH – I've read that apart from rapping you're into belly dancing as well, so who all are your inspirations?
Shakira and Meher Malik have been my main inspirations when it comes to belly dancing.
DHH –  Being an Indian kid we comparatively face so much if we do something out of the way, being a girl doing it is even tougher in majority of cases. What all did you face while growing up as an artist?
Oh yes I have faced way too much as I am from a small city- Meerut. Society is the only issue my family always had. At times I have buried my aspirations because of that but I did not want to feel guilty within myself by the end, therefore I decided not to care.
DHH – What is your track 'Bad Girl'  all about?
Bad Girl is Punit's track. Sikander and I have a verse on it. Bad Girl is actually the first track I ever recorded. My verse on it is all about me as a person, regarding my likes and dislikes.
DHH – What does hip hop mean to you?
Hip Hop to me is freedom. Freedom to express whatever way you want. Freedom to be your own self.
DHH – Making tracks for fun is one of the main mantras artists follow these days, what's your take on making a track on a serious issue? Do you ever wish to make one?
Definitely. In fact Invasion was also not a fun track. I have a lot of serious stuff written and let me tell you "Serious Issues" are always my priority.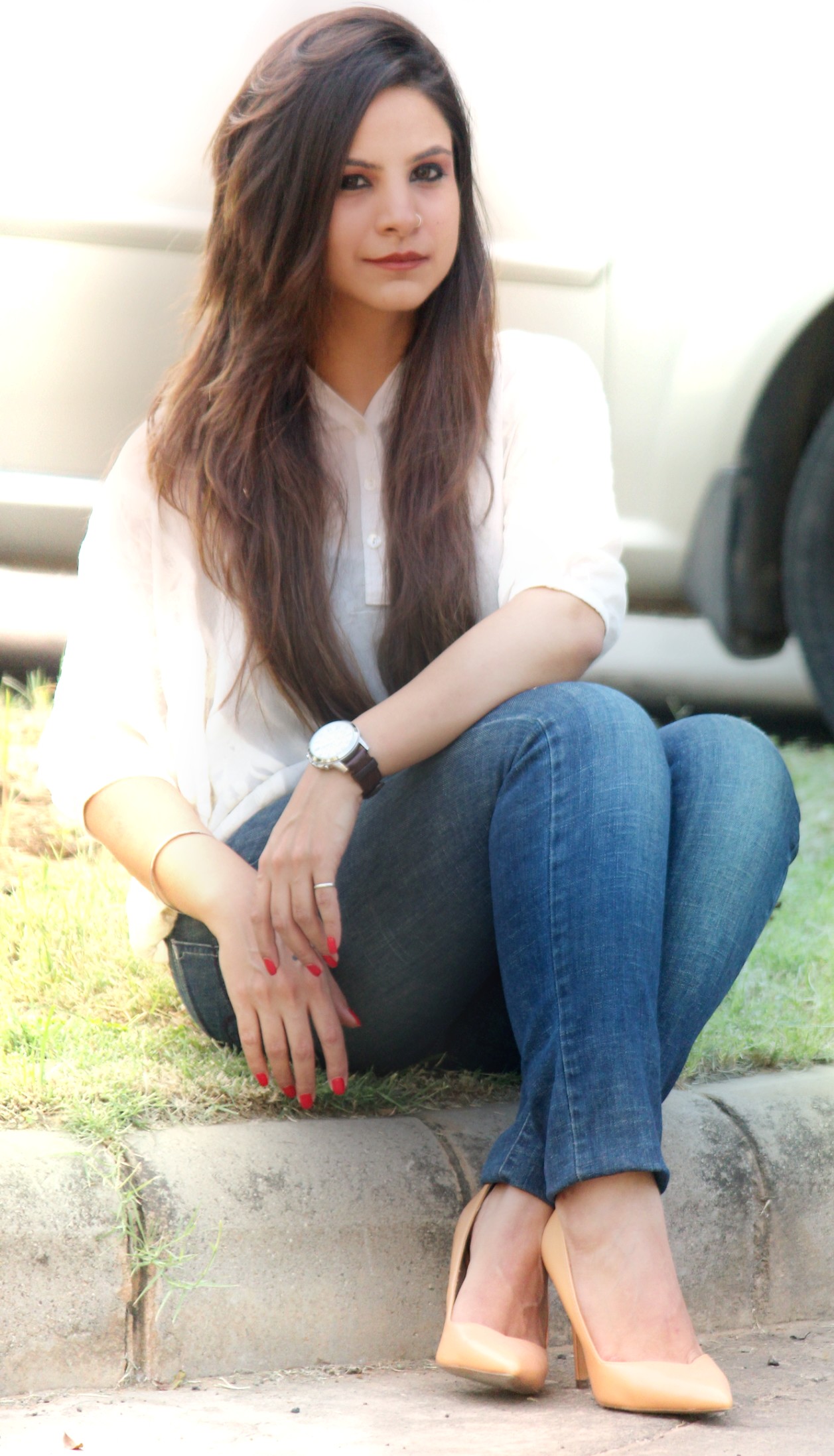 DHH-  What's your take on the prevailing scenario about female rappers in the country and over the world?
It high time for girls to stand up and show what they got. We should come out together and help this culture grow.
DHH- Any message for the upcoming rappers?
Keep it UNITED !!
Keep it REAL !!