AO is a man on a mission. And, his mission is to make a huge impact in the music industry in 2015. To reach his goals, he started off the year with a bang with a single featuring Rayven Justice!
AO (feat. Rayven Justice) – Keep Ridin' 
California born & bred, AO, comes from the Golden State which is home to Desi Hip Hop legends like Bohemia, J. Hind, Haji Springer, Gujubhai, Crown Fam, and others. And, this man has been working hard to make himself heard since day 1. At an early age, AO decided that he was going all in with his music career. After years of hard work, he found the sound that works best for him, and now, he's working harder than ever to achieve his goals and dreams.
During the past couple of years, AO dropped tracks that got featured on WorldStarHipHop. He dropped dope music videos that got rated as one of the hottest music videos out there. In 2015, the man's dropping heat through mixtapes, music videos, dope collaborations with artists like Rayven Justice and Haji Springer, the whole nine yards. That hustle is surely going to pay off!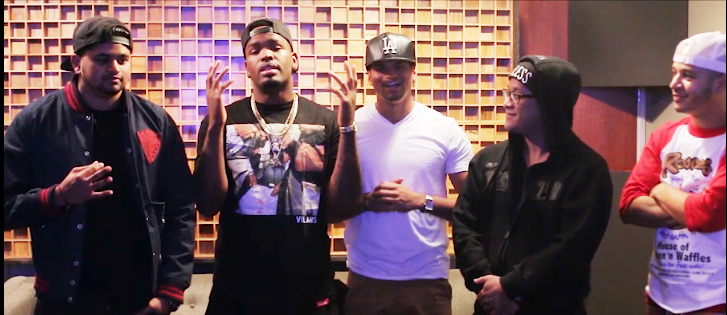 Rayven Justice
Rayven Justice has been involved with the music scene in Bohemia's stomping grounds – the Bay Area – since working with his brother at 'Justice Brothers'. But since then, he was forced to go solo after his brother got tragically shot. This tragic event not only rocked his life the wrong way, but was an enormous learning experience for him. He used the experience to bounce back, and inspire himself further and make a mark on the world that his brother would have been proud of. That smart decision during the hardest time in his life turned his career into 'legendary status'. His R&B vocals are catchy as f—, and fans & industry gurus are quickly realizing his special skills.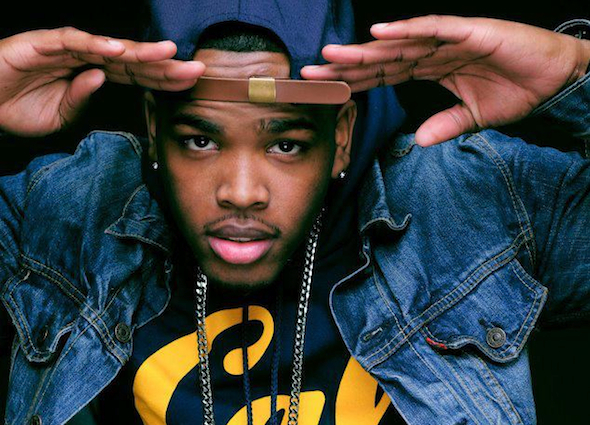 EP Hosted by DJ Carisma
Last year, he dropped his 'I have a Dream' EP, hosted by DJ Amen & DJ Carisma of Power 106 in LA – THE hottest Hip Hop radio station in the West Coast. I've bumped DJ Carisma on my way to work so many times that it's probably bordering on unhealthy! Her skills are dope & unmatched. She's sick on the turntables, and she's great at what she does on Power 106. Her work with Rayven Justice comes at a time when the artist surely deserves all the attention he's getting. Last week, she featured Rayven Justice in her 'Young California' Pick Of The Week session on Wednesday night – further proving Rayven's intense success in the West Coast.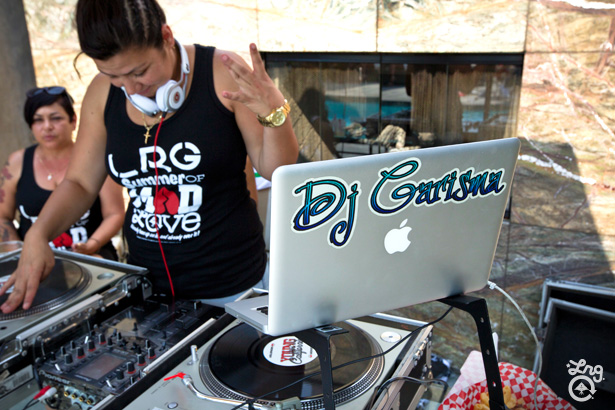 Brothers on a Mission
Much like Rayven Justice and his brother Raymel, AO works closely with his brother – Shay on the Beat. It's great to see AO and his brother, Shay, get on a track with Rayven. They both killed it – Shay did an amazing job on the beat, and AO did what he does best on the verses. Surely, the 2 'Justice Brothers' would be extremely proud of these 2 brothers doing justice to the track with Rayven!
Support the Cali Desi Movement – Tweet @worldofao and @rayvenjustice with your love!