I-Sick and Ah Murda just released their banger album from BlazinAnnex titled "POISON". If you haven't copped the album yet, you're sleepin' on some dope real Hip Hop! The album has music for just about everyone, but more importantly, it marks the territory for I-Sick and Ah Murda. Both of the rappers showcased their own styles of rapping, which stood out to me the most. They showcased their skills on the mic, as well as on the beats. They've really got a unique sound that Hip Hop fans can enjoy. It's none of the same old BS, it's a unique style, a unique brand that they represent. And at the end of the day, that's what makes or breaks real artists. 'Real' artists always strive to find their own style and their own brand, rather than trying to sound like someone else.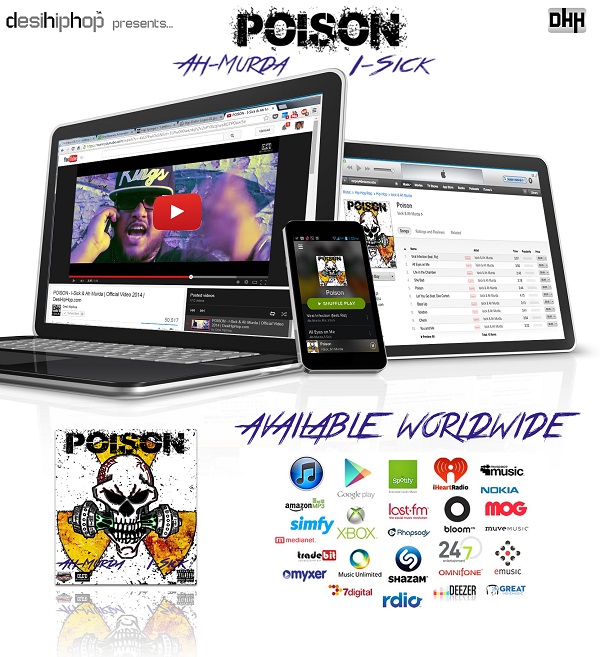 The first video from the album – POISON – just got released less than 2 weeks ago. And their album – also titled POISON – dropped last week. These guys seem to never stop working!
The second video, titled "Life In the Chamber", is about to get released this week. It's very nicely shot with a story that is gripping. The artists took it upon them to showcase a story that we all can relate to in a world full of wars & atrocities. But, I won't give away anything. I'm just gonna drop some screen shots below. You're just gonna have to wait till it drops to see it all!
"Life in the Chamber" Music Video Droppin' Soon!