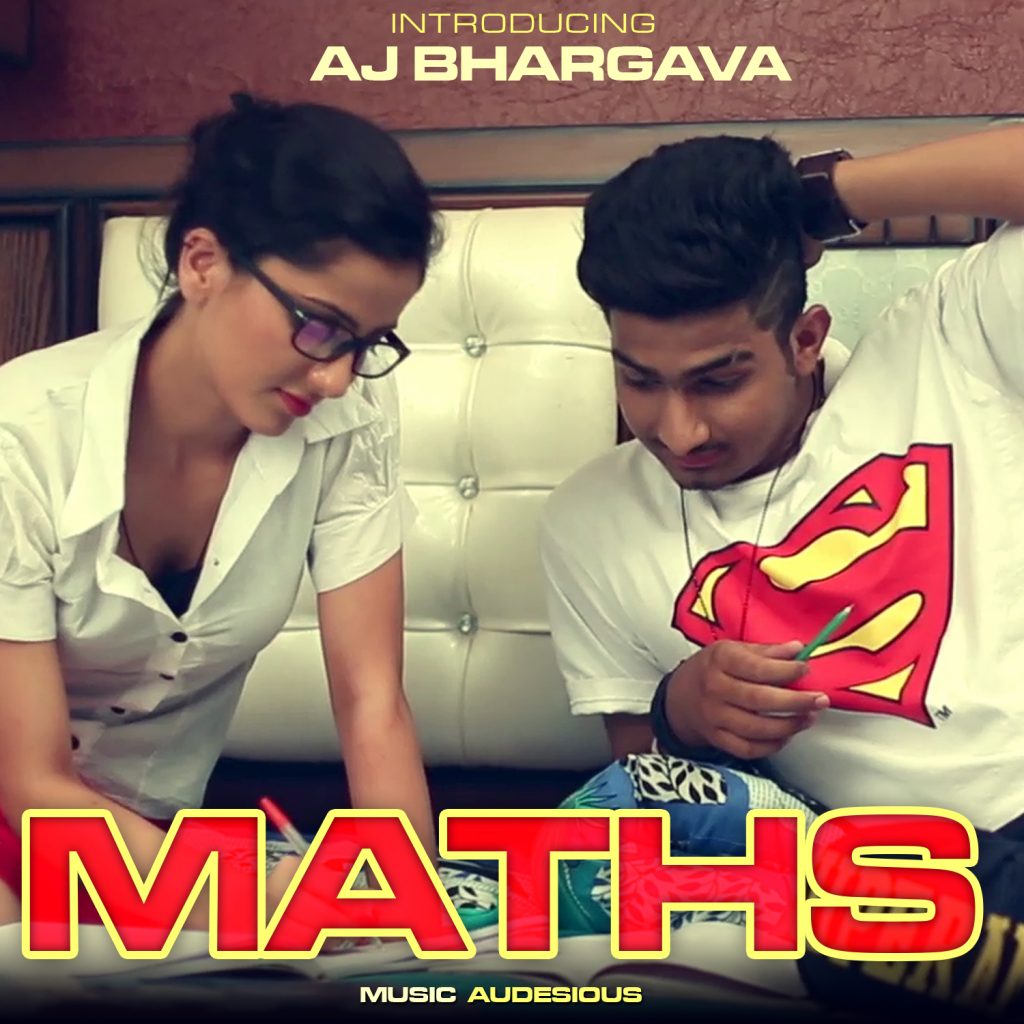 AJ Bhargava is one of the newest talents who we, at DesiHipHop.com, ran into. And, since we found him, we've been so impressed that we've been listening to his music back-to-back-to-back for a few days now. But, don't worry, your time to listen to his latest single – MATHS – is coming soon on August 22nd!
The artist is a self-taught musician – the type of musician that I admire most. He enjoys composing, producing, rapping, and pretty much everything related to music & especially Hip Hop. Inspired by the likes of Bohemia, Eminem, and Raftaar, AJ Bhargava is about to bring a new style of sizzle into the industry that we've all been looking forward to. When asked about his stage name and how he came up with it, AJ said, "The name AJ comes from the hindi word "ajj" meaning 'today'… and that's why I'm AJ – "ajj ka shayar"!
As this Jaipur artist gets ready to release his latest music video, we're eagerly waiting to check it all out!