Adil Omar's latest music video, "Exploding Heart", seems like a sneak peak into the future, or a look into an alternate universe. Whatever it is, it stands out, and is super unique! The concept is cool, the music is great, the visuals are straight out of a Hollywood blockbuster. To sum it up, it's "Done Right!" The music video's cinematography is amazing. I'm a bit of a movie-buff myself, so I enjoy things like amazing camera work. This video has all of that and more! The video also brings out the artist's creativity. It seems like Adil Omar really did a great job at collaborating with the directors to bring the ideas to life.
The video/song features Brevi whose vocals mesmerize you as you listen to the music. And, the video has so many little cool things that any one who stumbles upon it will get a kick out of it!
Here are 5 things in the video that got me interested! 
Floating Spaceships?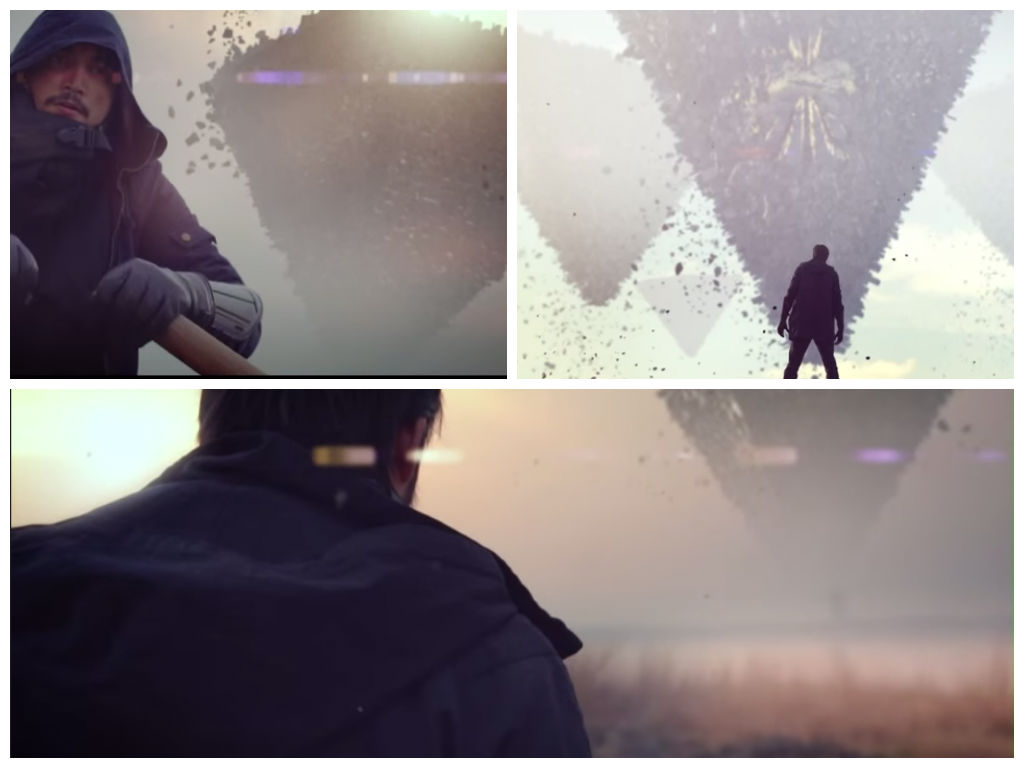 There's an EERIE spaceship kind of thing sucking out the world's natural resources throughout the video. Who are they and how can we kick 'em out!
Dope Weapons!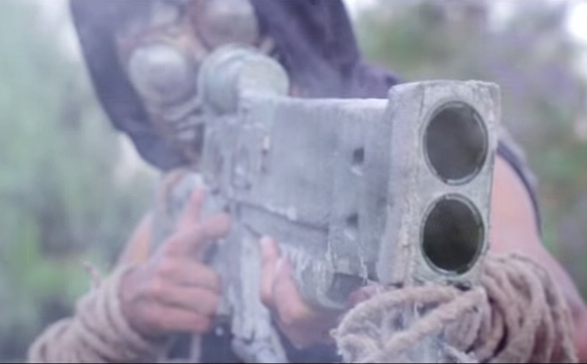 More Floating Objects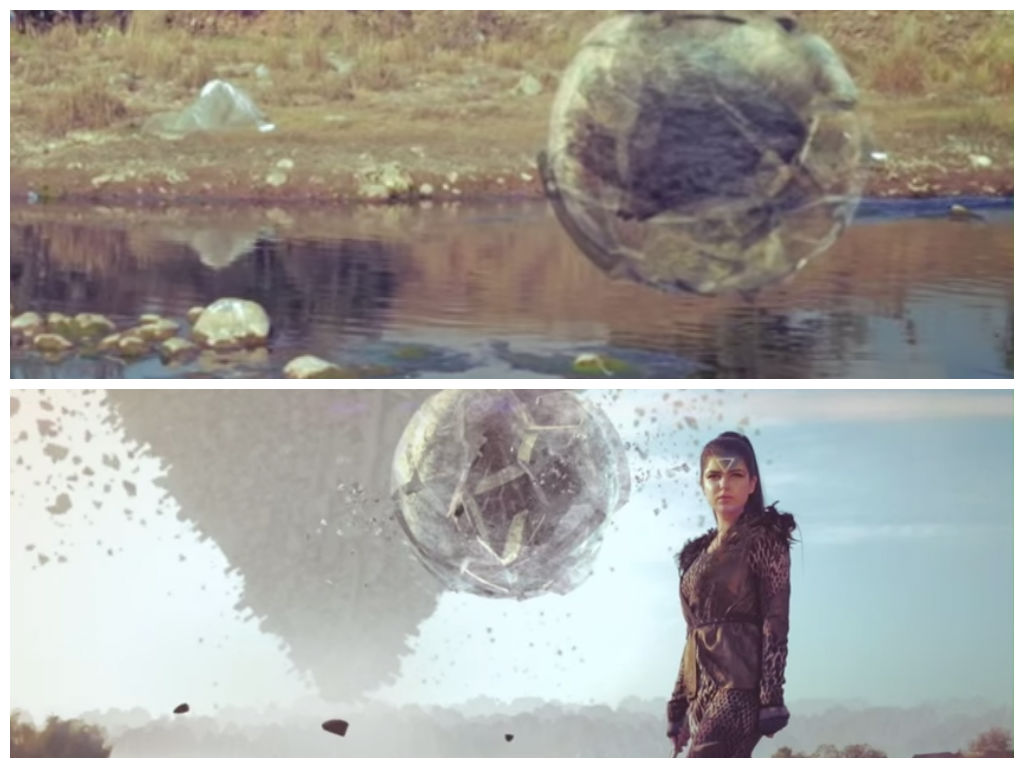 I don't know what these floating balls really do, but I want one!
Dope Masks!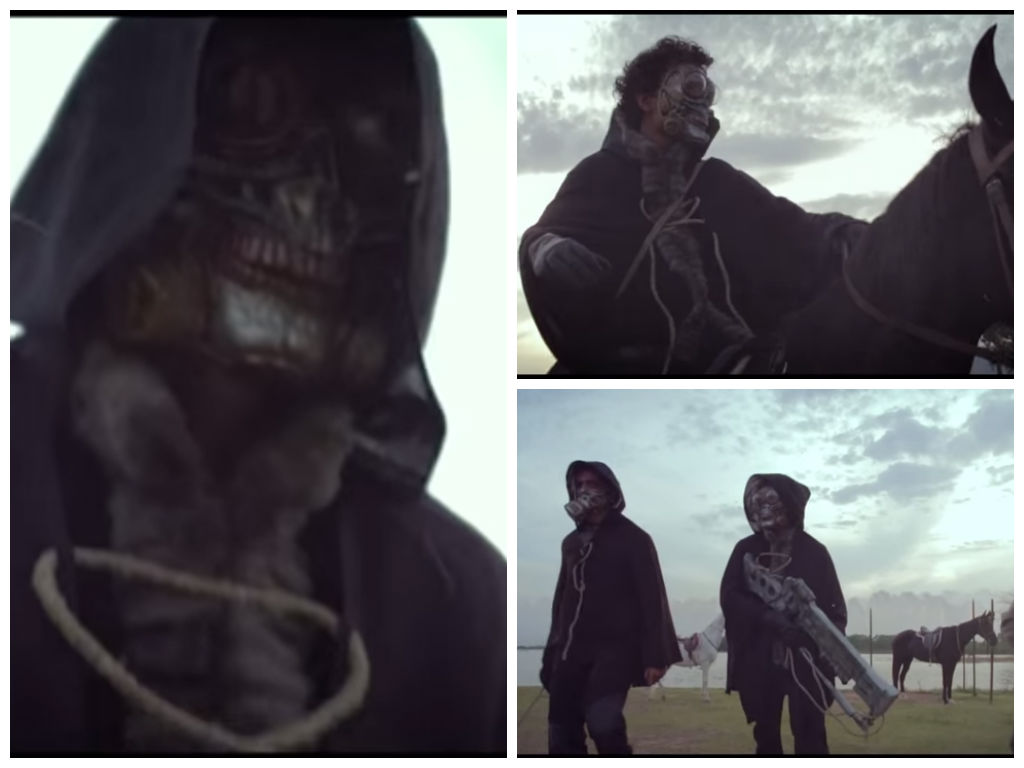 I know what I'm wearing for Halloween!
Her Eyes… Need I say more?