Lazarus recently released an epic song & video about heart surgery titled "Open Heart Surgery" featuring D12's Bizarre. But which rapper actually does that? Do you know any artist who made a song about such a real topic? I challenge you, go ahead & do your little googling, there's nothing out there. Period. This topic is close to so many people around the world that someone has a heart attack every 44 seconds in the United States alone. Can you imagine how many people will have a heart attack by the time you are done reading this article?
Here are top  reasons that make "Open Heart Surgery" one of the most epic songs in Hip Hop History.
#1 Heart Disease & Heart Attacks Plague the World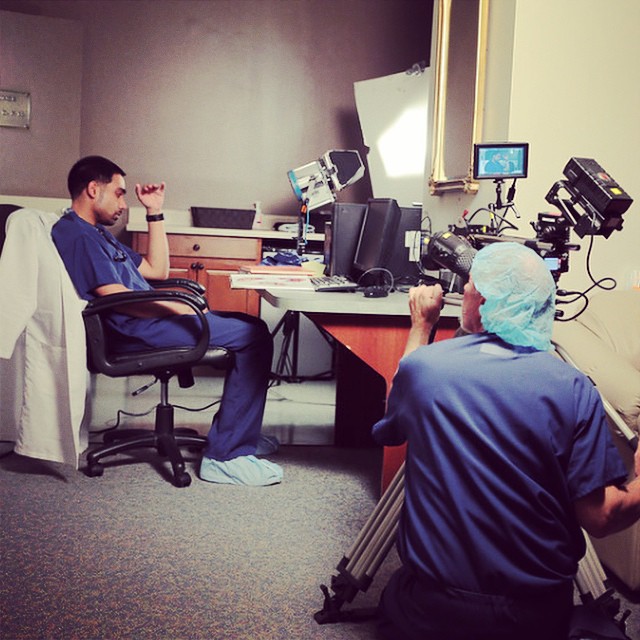 Each year, about 715,000 people in the United States have a heart attack. About 525,000 of these are first or new heart attacks. About 190,000 people who have survived a heart attack go on to have another. Nearly 8 million people in the United States (3%) have had a heart attack. Every 44 seconds someone in the United States has a heart attack. Clearly someone needs to bring light to the problem.
#2 Hip Hop is perfect medium to bring light to such a problem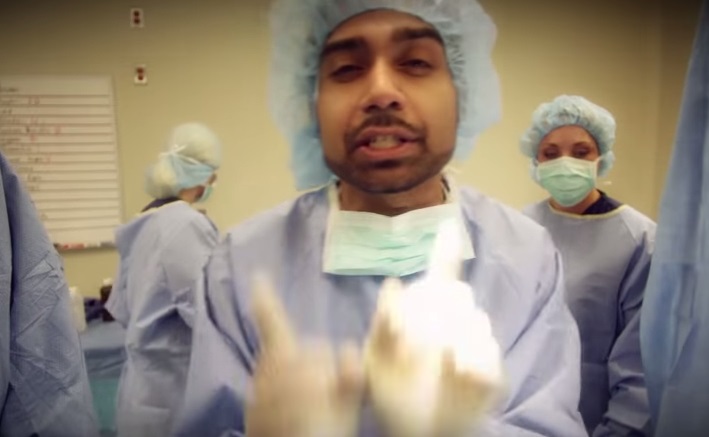 What better way to bring light to the problem other than through Hip Hop. Hip Hop is a medium heard by millions of people all around the world. Hip Hop has traditionally been the genre of music used by artists to bring light to topics that the mainstream doesn't want to talk about. When LA was plagued with police violence, NWA released "F*ck the Police". When the US government pretty much ignored the effects of Hurricane Katrina, Lil Wayne and his Louisiana friends released rap songs about it. When heart attacks and chronic heart problems cover the world like a plague, Lazarus released a rap song about it.
Available For Download/Streaming in 600+ Online Stores!
#3 Russell Simmons – THE Guru in Hip Hop – supports this song through All Def Digital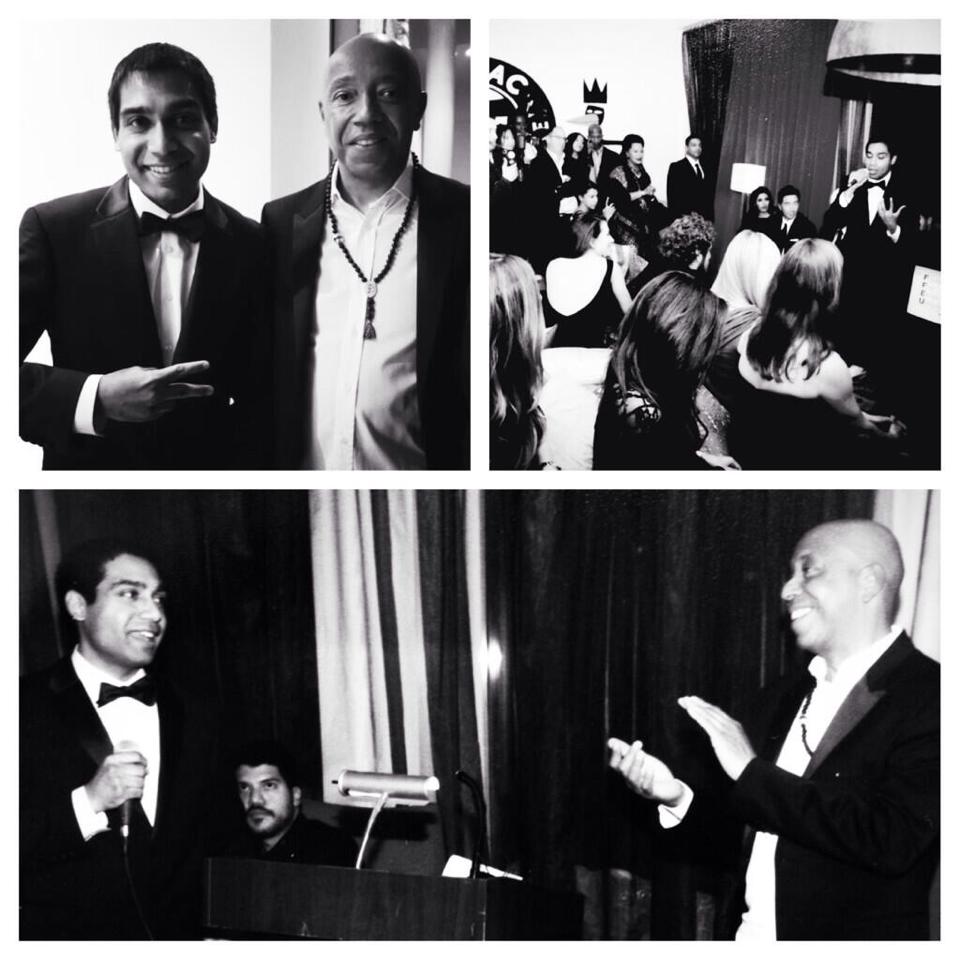 In 2013, Russell Simmons launched 'All Def Digital' to promote artists and to give a voice to the people, much like he did in the '80s when he launched the first Hip Hop label – Def Jam Records. This is the same man who supported Lazarus with the release of this video and teamed up with DesiHipHop.com to distribute it worldwide.
#4 D12's Bizarre is the one portraying the fictional patient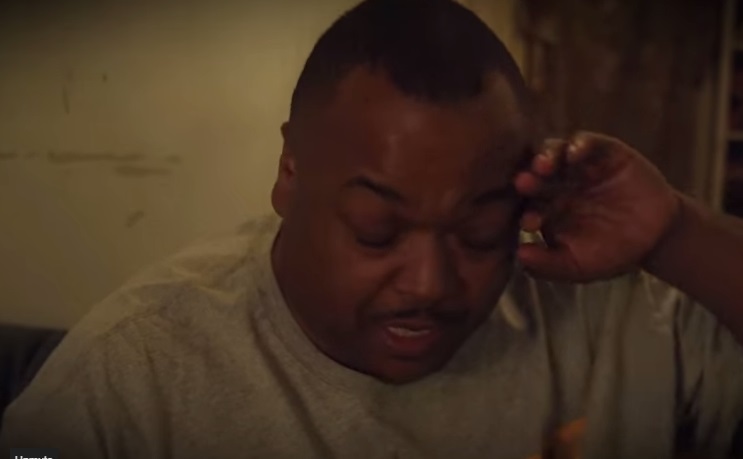 Eminem's Legendary Detroit crew – D12 – has worked with Lazarus in the past, now one of the crew members – Bizarre – got involved with Lazarus to collaborate with him to get the message across to millions.
Available For Download/Streaming in 600+ Online Stores!
#5 Lazarus Eloquently Explains an entire Surgical Procedure in 1 verse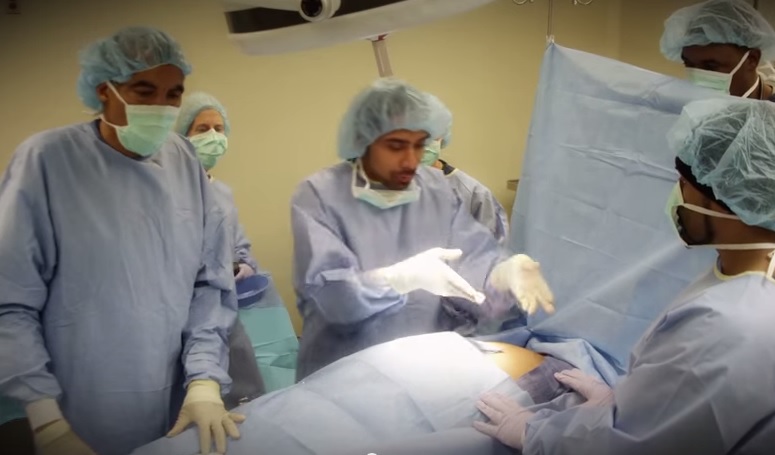 Seriously, who else has done this ever before? No one. He maintains one of the dopest flows in his music, and lyrically kills every bit of it. No other rapper has the balls to do something so different. In a world where the media and twitter folks are busy commenting on Iggy Azelia (is that how you spell that?), this rapper decided to bring the attention to something real that literally NO ONE talks about.
#6 Hip Hop is ALL about Breaking Barriers, and barriers have been broken in 'Open Heart Surgery'!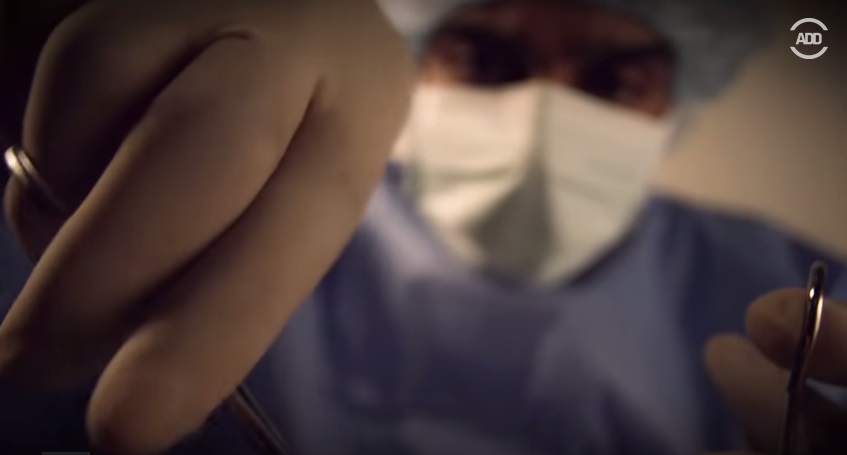 Hip Hop started off as a genre to break barriers. Societal barriers, race barriers, social class barriers, all that and more. Lazarus used that very essence of Hip Hop to break a major barrier in this song. In an industry where 'mainstream' artists get radio play because of their songs about how much they love 'coco' (yeah, it's a full song about the rapper's love for white powder, and I don't mean sugar!), Lazarus broke the barrier and rapped about science, about life, and rapped about the experience that doctors and their patients go through on a daily basis.
'Nuff Said. Watch the Video – Open Heart Surgery
Available For Download/Streaming in 600+ Online Stores!