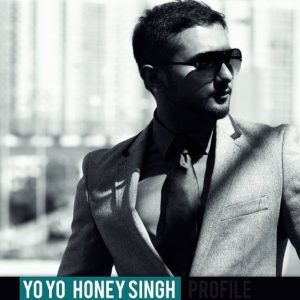 Yo Yo Honey Singh is the latest sensation taking [North] India by storm. Among the top most artists searched on youtube, Honey Singh is no stranger to the music business. Born in Delhi, raised in Punjab, he studied music at the prestigious School of Trinity in the UK. Spending seven years in the music Industry, he has bagged the ETC award for the Best sound in 2006 for Glassi, the PTC award for the Best Folk Pop Award 2009 for Rebirth and PTC PUNJABI Best Music Director 2011.
Check out the three part performance at Tech Mahindra's annual company party with his crew, Mafia Mundeer.

Yo Yo Honey Singh & Mafia Mundeer at Tech Mahindra, 2.8 out of 5 based on 35 ratings
Got Somethin' To Say? I know you Do!